22nd Annual Oakdale Chocolate Festival, "Chocolates Gone Nuts!"
(Saturday, May 17th, 9AM - 6PM and Sunday, 18th, 9AM - 5PM, 2014)
Be Our Friend on FB / Oakdale Chocolate Festival YouTube
Attend the 22nd Annual Oakdale Chocolate Festival, "Cowboys 'n Chocolate," Sat., May 17th, 9AM - 6PM and Sun., May 18th, 9AM - 5PM, 2014! Located at the junction of Highway 120 and 108 at Wood Park and surrounding area. We will continue to have quality and a great variety of over 200 vendors: unique Arts & Crafts, Chocolate Avenue (fudges, truffles, chocolate ice cream, chocolate cheese cake, etc.),  a variety of food to satisfy every palate (giant onion rings, Lockeford Sausage, funnel cakes, smoothies, Chinese and the all-American-favorite hot dog), and Specialty Merchandise & Services.
Tickets now available online! Prices at the event: Adults $6ea, Seniors $5ea, children 12 and under FREE. Bring a can good to the gate and receive $1 off your admission. All cans collect go to help local Community Sharing. Bring a copy of your receipt and ID to be verified at the gates for your admission. Your receipt serves as your tickets.
Through May 15th, adult tickets are $4. After May 15th, $6 each.  Kids 12 and younger are free!
2014 Chocolate Applications: Chocolate Festival Arts & Crafts Application / Chocolate Festival Chocolate Avenue Application / Chocolate Festival Food Application / Classic Car Application / Entertainment Stage Application / Fun Run Application / Specialty Merchandise & Services Application / Temp Food Permit Chocolate 2014
We hope for a  weather forecast to call for mid 80's. We look forward to the 70K patrons that attend. The Fun Run,  5K and 1M, will be on Sat., May 17th and the Classic Car Show is both days.  There will continue to be entertainment on 2 stages:  Chocolate Challenge Stage with Chocolate Activities for the kids and community performances by Dance Studios, Karate, Zumba, etc., and our Main Stage with great local and cover bands with a variety of music. Hold onto your hats for our Western Performers (Cowboys and Cowgirls), performing, strolling, and greeting at the gates.
This event provides revenue for many Oakdale businesses and non-profit groups. Last year it raised over $16,000. Groups to date that have benefited are: American Cancer Society, American Red Cross, Beta Sigma Phi Preceptor XI, Community United Methodist Church, Fire Department Explorers, Interact Club of Oakdale High School, Kiwanis Club, Knights of Columbus, Oakdale C.A.P.S., Oakdale Rotary, Police Department Explorers, River Oak Grace Church Youth Group, San Joaquin Regional Conservation Corps, and Shadow Chase Run Club. Also over 1.5 ton of cans were collected at the gates for Oakdale Community Sharing.
Again don't miss: Arts & Craft Booths, Big West Mechanical Bull, Chocolate Avenue, Chocolate Challenge Stage, Classic Car Show, Delta Gold Diggers, Food Booths, Kid's Land Rides and Games for All Ages, Main Stage with Local and Cover Bands, Mascots, One Mile Run & the 5K Fun Run, Petting Zoo, Pony Rides, Walk on Water, and Western Area.
Sponsor opportunities available: 2014 Oakdale Chocolate Festival Sponsorship Package.
Thank you to our 2014 Sponsors: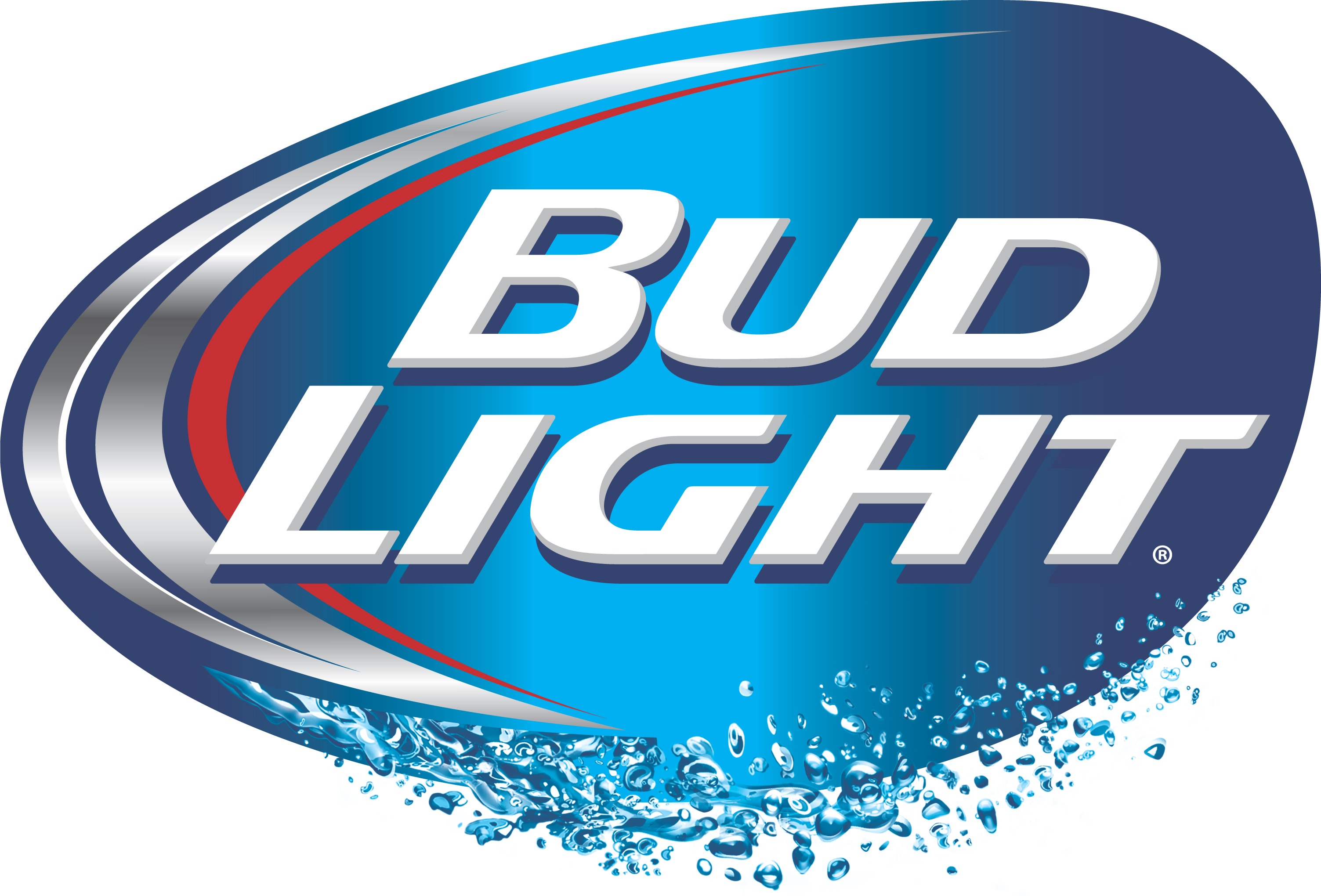 Due to the large number of people attending this event, bicycles, skateboards or skates are not allowed through the gates. DOG FRIENDLY EVENT - DOGS ON A LEASH WILL BE ADMITTED!